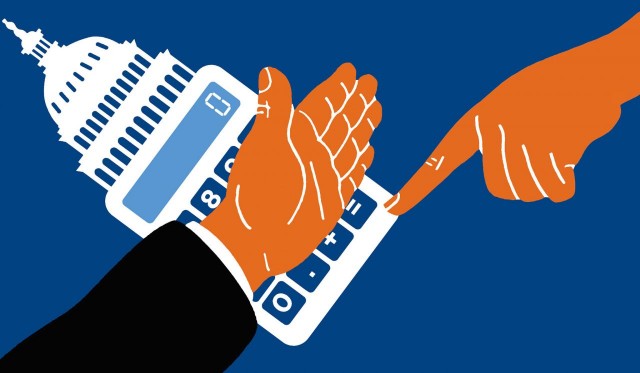 The last couple of years, the IRS has been penalizing late filers of S corporation and partnership tax returns. This despite the fact that late filing of the tax returns (Forms 1120S and 1065), due March 15th, often does not impact the receipt of the taxes due on April 15th. Those that are getting this penalty are often couples and other small firms who have formed these business entities to provide legal protection for their shareholders.
How much is the penalty?
The penalty is calculated based on each partial month the return is late times the number of shareholders or partners. The fine is $205 per shareholder or partner per month. So a return filed 17 days late with no tax due could cost a married couple with an S corporation $820 in penalties!
What you need to know
If you have an S corporation or other partnership, either file an extension or submit your tax return on time. Remember, an extension gives you six months to file and you do not owe the tax until the flow-through tax return due date (typically April 15th).
If you receive a penalty, challenge it. A well-worded request for reversal of the late filing penalty may be successful. Remember, the Treasury Department is still receiving the taxes owed to them on a timely basis.
---
As always, feel free to pass this Tip along to friends, and reach out if you need help with your personal tax and finance situation.
DiSabatino CPA
Michael DiSabatino
651 Via Alondra Suite 715
Camarillo, CA 93012
Phone: 805-389-7300
ww.sharpcpa.com
This publication provides summary information regarding the subject matter at time of publishing. Please call with any questions on how this information may impact your situation. This material may not be published, rewritten or redistributed without permission, except as noted here. All rights reserved.